Residentials
Caythorpe 2022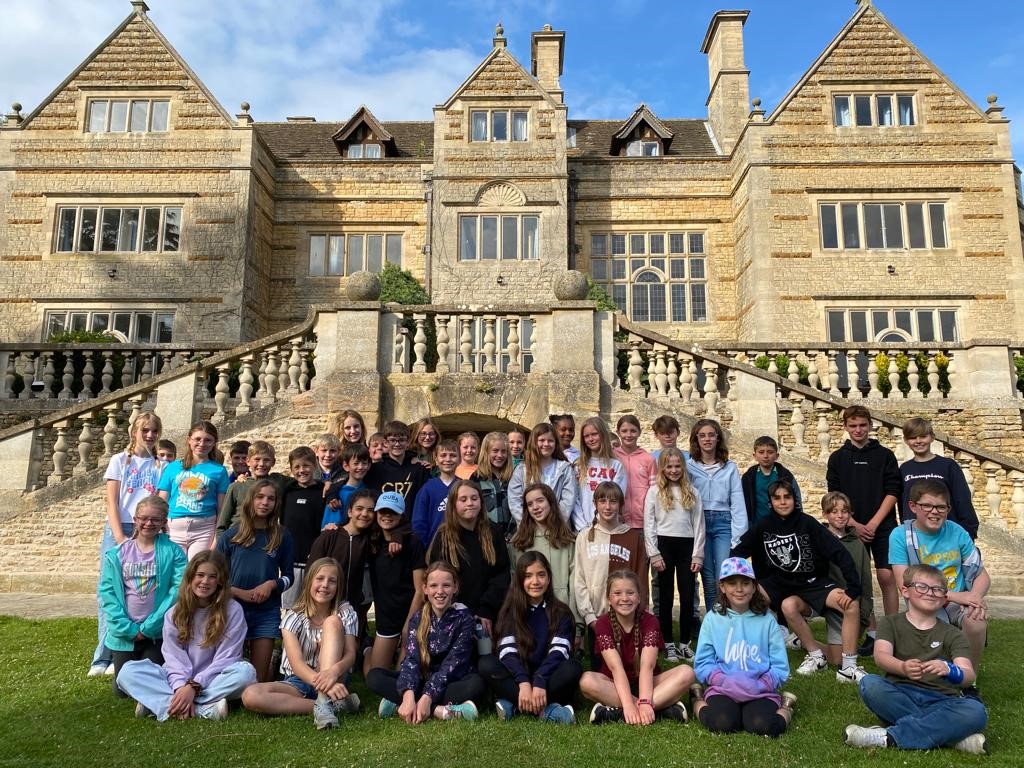 Enjoying our first day. We were all asleep by 10:30 which surprised our teachers. Click on the buttons below for more photos.
Day 3: We are having a lovely time and enjoying the warm weather and all the activities. It has been lovely to see how supportive the children have been to each other, encouraging each other to participate in some fantastic challenges.
Day 4 As we come to the end of our week we have had a lovely day some of which was spent doing water activities take a look at our photos for today to find out more. We have spent the evening around the campfire singing songs and telling stories and singing Happy Birthday to Mickey. It has been great fun.