Residentials
Y6 Green Park 2022

We have an exciting trip planned to Green Park in Buckinghamshire, where we will enjoy a range of outdoor education activities and some environmental studies to complement our school curriculum.
We are also visiting Whipsnade Zoo on our way to Green Park and have a range of activities planned. Watch this space to find out more.
Daily Blog

Monday: Whipsnade was fabulous, we saw so many animals and had great talk on how and why animals become extinct. We arrived safely at Greenpark and have already done some activities and had our dinner. We are just getting ready for bed, hopefully for a good nights sleep.

Tuesday: we have had good weather and enjoyed doing archery, bug hunting, learning about sustainability and building dens. Tonight we will be throwing some shapes at the disco.
Click on the link for Photos of Green Park Year 6 Residential
Y6 Caythorpe 2022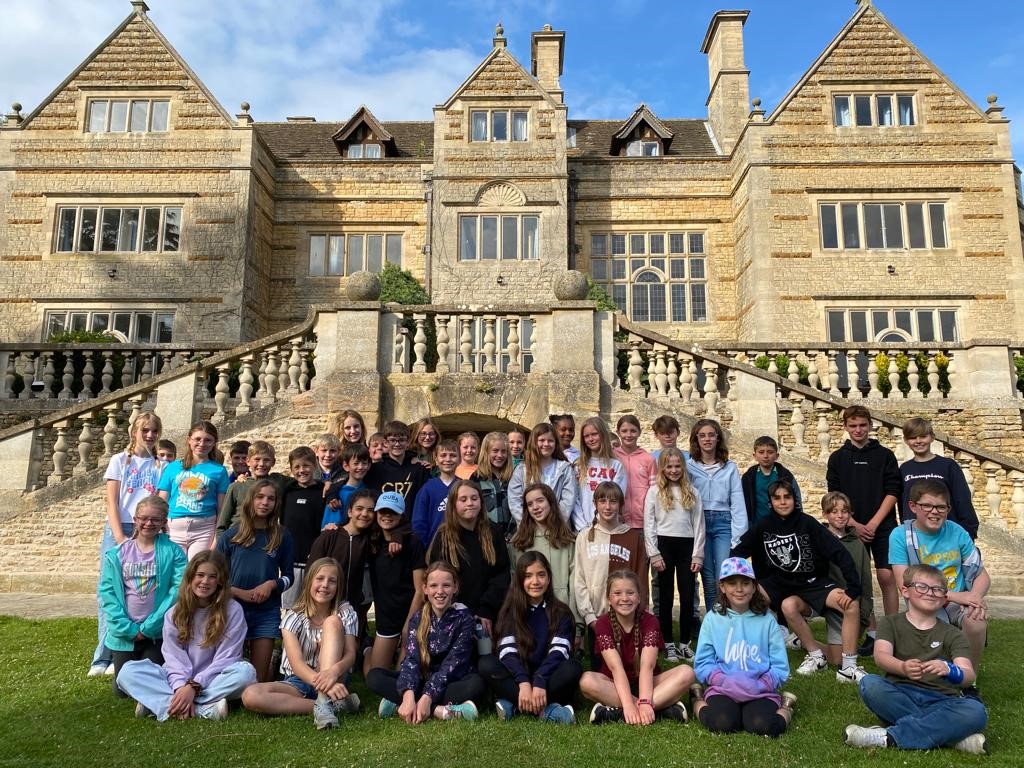 Enjoying our first day. We were all asleep by 10:30 which surprised our teachers. Click on the buttons below for more photos.
Day 3: We are having a lovely time and enjoying the warm weather and all the activities. It has been lovely to see how supportive the children have been to each other, encouraging each other to participate in some fantastic challenges.
Day 4 As we come to the end of our week we have had a lovely day some of which was spent doing water activities take a look at our photos for today to find out more. We have spent the evening around the campfire singing songs and telling stories and singing Happy Birthday to Mickey. It has been great fun.