PTA - Fundraising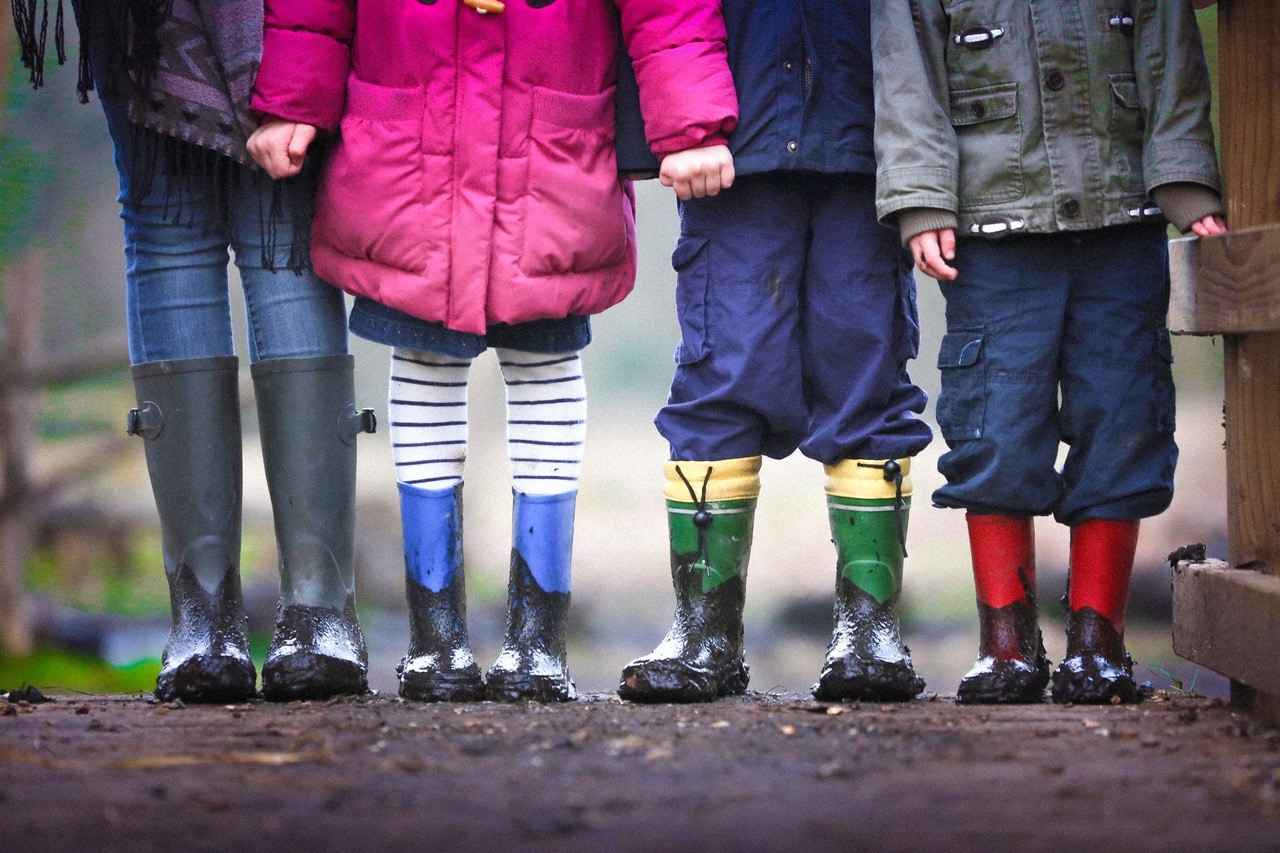 CLUB 100 Lottery
The PTA is running a monthly CLUB 100 lottery until September 2021. The draw happens on our Facebook page on the 1st of each month.
To select a number and receive a booking form, please contact buckdenpta@gmail.com .
Cost is £1 per month. 50% of the pot goes to the monthly winner and the other 50% is kept by the PTA. The increasing winner's pot is currently at around £20.
Second-Hand School Uniform
Need a bigger school jumper, longer trousers or the perfect-sized pinafore, get in touch to see what we have in stock. All funds from purchases go to the PTA.
Email: buckdenptatreasurer@gmail.com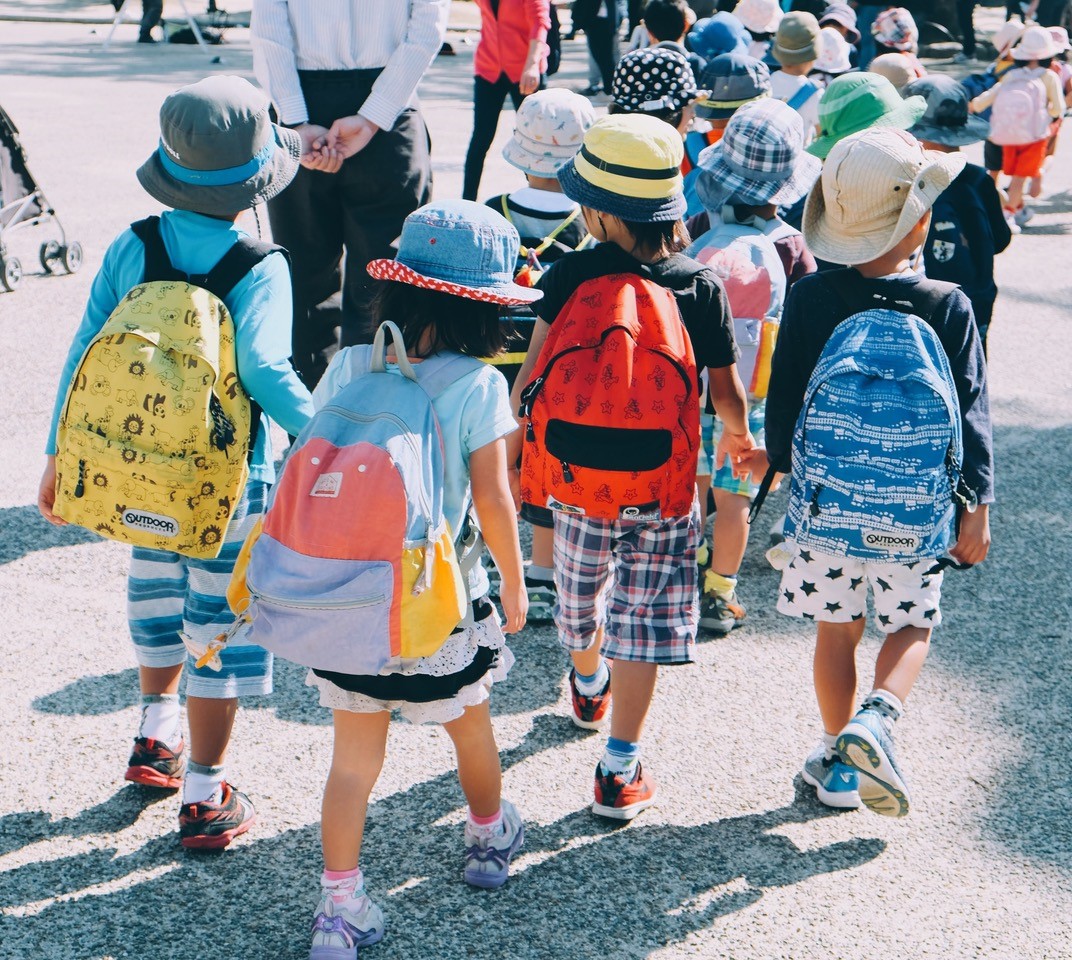 Raise funds for school while shopping
You can raise money for the PTA by simply changing the way you shop!
By linking your Amazon account through Amazon Smile and choosing Buckden PTA as your charity, or by selecting Buckden PTA on Easyfundraising before you access your usual shopping sites like M&S or Tesco. The PTA will get a small donation from these sites for every purchase you make.
Link your Amazon account to Amazon Smile and select Buckden School PTA to donate today.
Create an EasyFundraising account and each time you visit your favourite online stores, we'll get a donation from those companies.
Filling up on oil? Search Buckden PTA so you can fuel our funds too when ordering through Boiler Juice.