PTA - Fundraising
TIME CAPSULE AND MOSAIC PROJECT
For a year that's left most of us speechless, words like 'unprecedented', 'restrictions', 'isolation', 'bubbles' and 'lockdown' have never been spoken more and carry a new, heavier meaning.
It's been a year to remember and one tempting to forget, but we really shouldn't – not just for the next generation but for the children who have been living through this ongoing pandemic. That's the thought behind the PTA's Time Capsule project for the kids and we'd love your support.
We want to celebrate the pandemic…(stay with us here)…amongst all the darkness there have been some bright lights. Positive outcomes that may never have happened without a lockdown, such as stronger family relationships, new experiences and lifestyle changes. The children have experienced, positively and negatively, life-altering events that may also affect the course of world history. The same way that they learn about life during the World Wars, future generations will learn about the year of Covid-19 and we'd like to document it from our children's perspectives.
Over the next few months, in school, the children will be creating a reflective piece of work that creates a picture of their life in the last year – the happy moments or the tough times, whatever resonates with them. It might be a piece of art or writing. They can also bring in a photograph or a piece they've developed at home if they prefer it over what they create in school. These pieces will then be digitalised and put in a time capsule to be buried on school grounds later in the year.
If you would like your child to be a part of history and the time capsule, we'll be asking for a minimum donation £2. This will help us cover the cost of the time capsule and supplies for a Covid-19 memorial that will be placed in the Quiet space of the playground.
Mrs Heather, with the help of the children, will be creating a colourful mosaic rainbow to symbolise the year and remind us all that we came back together in the end. We'll ideally be collecting tiles or coloured glass from school's families so each student can be represented within the rainbow.
To be included in the time capsule, please send £2 in an envelope to school. On the envelope please include your child's full name and year group and label 'Time Capsule'. If your child has completed work at home, please deliver this to the office also.
You can also transfer £2 by BACS. Please use the Reference: [name][yr]Time
Buckden CofE School PTA.
Acc 56138968
Sort Code 30-96-26
If you choose to pay by PayPal (buckdenpta@gmail.com) please choose Friends and Family not Goods otherwise we will have to refund you and ask for it to be redeposited.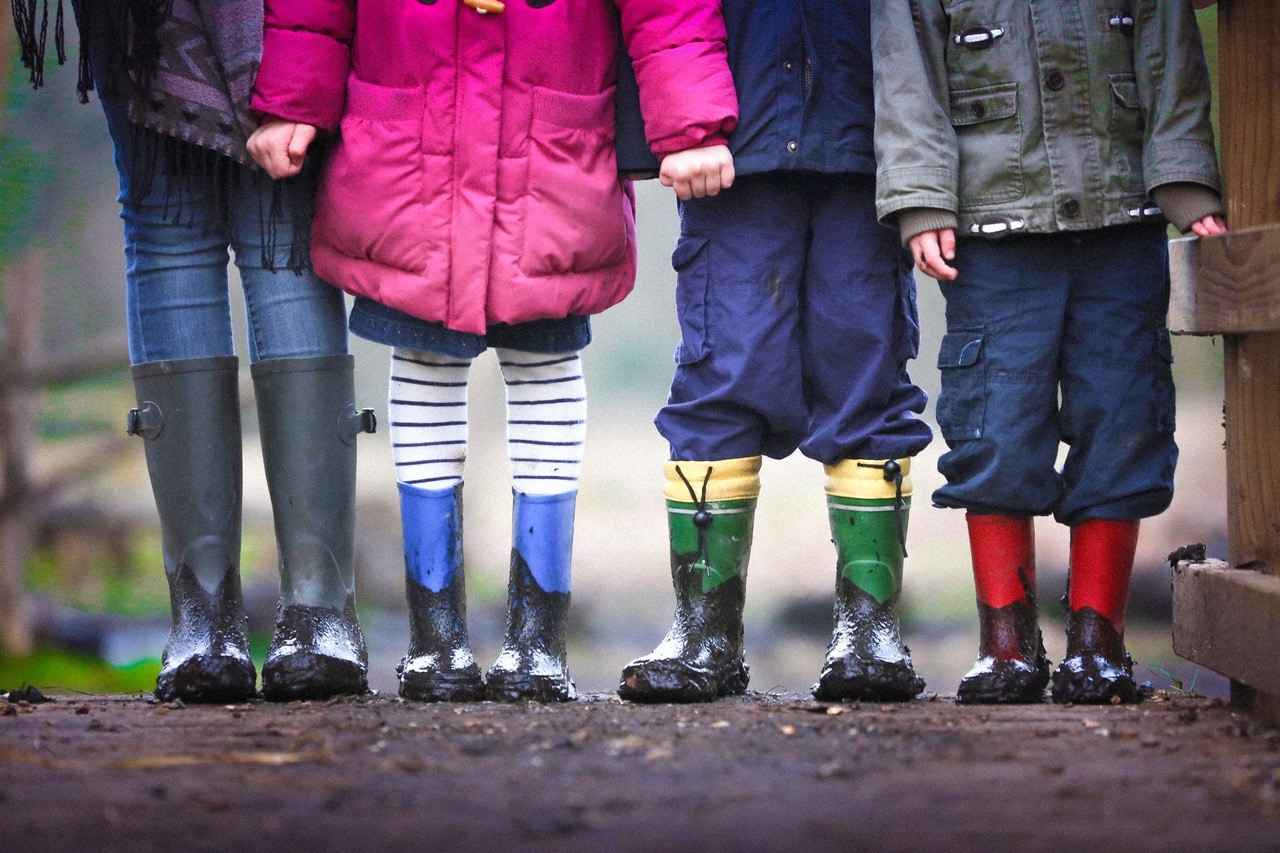 CLUB 100 Lottery
The PTA is running a monthly CLUB 100 lottery until September 2021. The draw happens on our Facebook page on the 1st of each month.
To select a number and receive a booking form, please contact buckdenpta@gmail.com .
Cost is £1 per month. 50% of the pot goes to the monthly winner and the other 50% is kept by the PTA. The increasing winner's pot is currently at around £20.
Second-Hand School Uniform
Need a bigger school jumper, longer trousers or the perfect-sized pinafore, get in touch to see what we have in stock. All funds from purchases go to the PTA.
Email: buckdenptatreasurer@gmail.com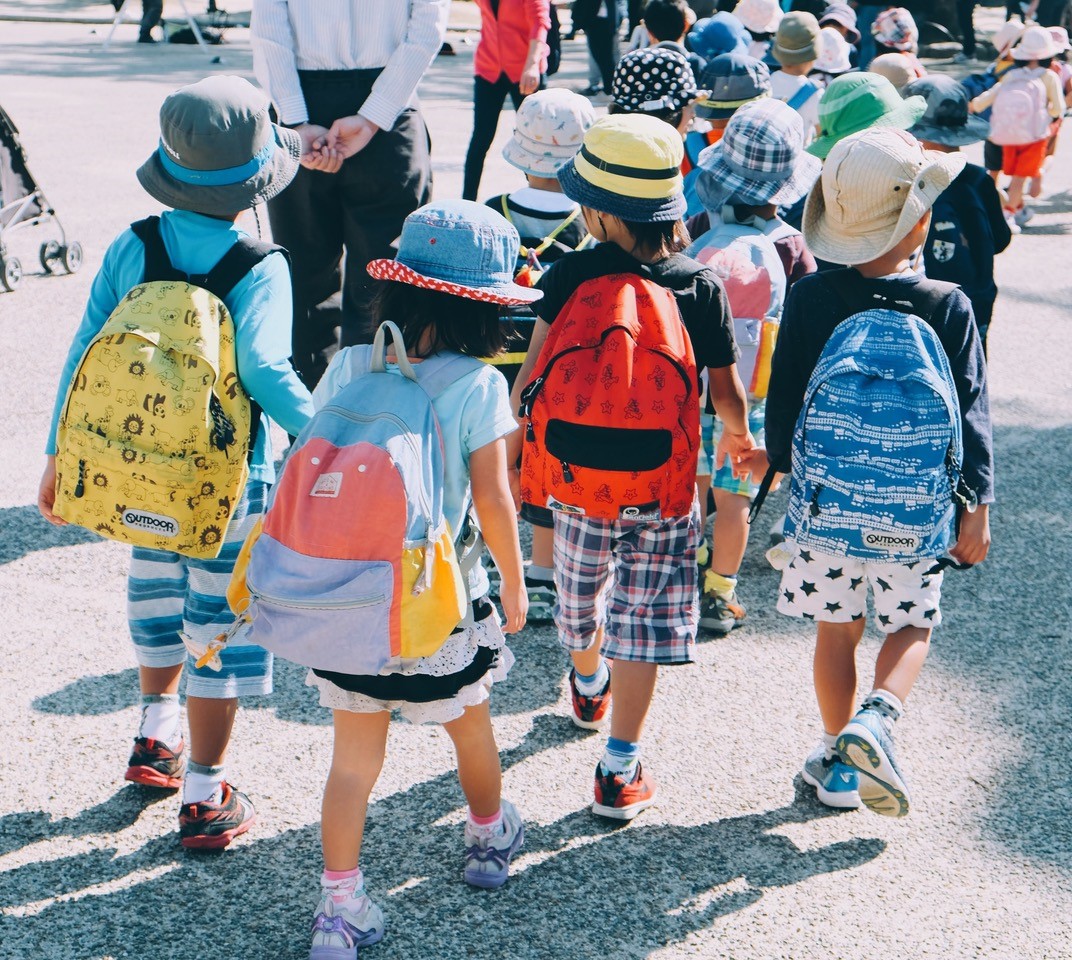 Raise funds for school while shopping
You can raise money for the PTA by simply changing the way you shop!
By linking your Amazon account through Amazon Smile and choosing Buckden PTA as your charity, or by selecting Buckden PTA on Easyfundraising before you access your usual shopping sites like M&S or Tesco. The PTA will get a small donation from these sites for every purchase you make.
Link your Amazon account to Amazon Smile and select Buckden School PTA to donate today.
Create an EasyFundraising account and each time you visit your favourite online stores, we'll get a donation from those companies.
Filling up on oil? Search Buckden PTA so you can fuel our funds too when ordering through Boiler Juice.