Friday 17th November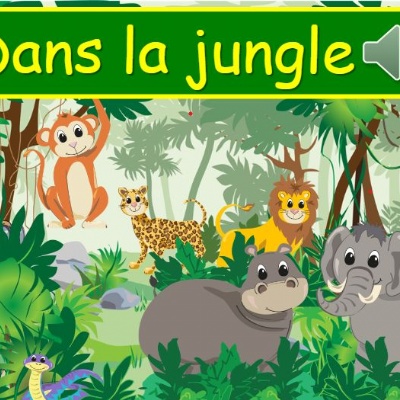 Talk Homework: Talk to your parents about animals you have learnt in French from the jungle so far.
Reading: Please make sure that you are logging all reading on Boomreader, this is checked to see what phonics sounds and words can be supported in class.
Maths: Your children will have gone home with Numbots logins, this is to help with your child's maths learning. It will improve your child's addition and subtraction fluency and basic mental maths.
Spellings Group 1: glue, blue, clue, Mrs, so
Spellings Group 2: glued, blue, statue, argue, old
In English this week the children have been working hard to see what nouns and adjectives are in poems. We have been looking at the poem 'Cold' this week which links in with the season Winter which is approaching.
In Maths this week children have been working hard with their subtraction skills. We have learnt how to subtract pictorially, looking at ways to help us understand how the question works and what it is asking us to do.
In phonics this week the children have been learning their 'aw' sound e.g. claw, paw, saw.
The children enjoyed their science this week and put their knowledge to the test. They looked around the classroom and identified objects and what materials they were made from.
In light of anti-bullying week during our PSHE lessons we have been talking about friendships, what it means to be a friend and acts of kindness.
Have a great weekend!