12th May 2023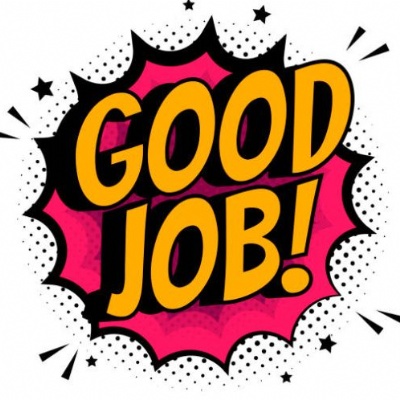 Well done to all the children for their hard work and positive attitude all week long. We're VERY proud of them.
This weekend your priorities are:
1. Rest
2. Relax
3. Chill Out
Lucy - Going to the park on Friday and playing Capture the Flag was awesome! (Some might say magical!!) Even though we came back drenched! That added to the fun.
Will - The SATs papers were enjoyable because we got to eat Haribo while we completed them.
Amber - I completely loved the breakfast. The pain au chocolat were incredible and I also liked the selection of fruit.
Thomas - I enjoyed the fact SATs were done in silence. It was like no other!
Secret word: flamingo