5th May 2023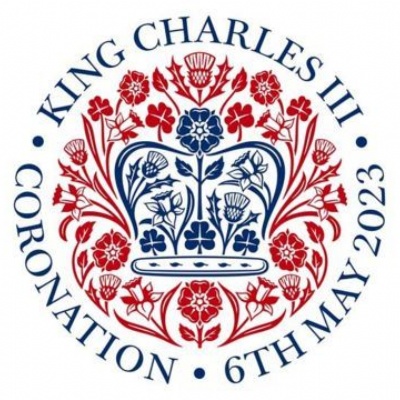 The children were AMAZING at the coffee and cake morning at St Mary's Church. They served the community in celebration of the Coronation and we were very proud of them all.
This weekend; there are no SATs Companion tasks allocated. If the children wish to look over anything in preparation for Tuesday, they are welcome to log on and choose any of the tasks there. However, the priority this weekend is for the children to rest and be in their best shape for Tuesday!
Please can everyone bring in their PE kit next week for every day and a waterproof. We will be spending some time outside regardless of the weather!
Secret word: Gobbledegook