16th December 2022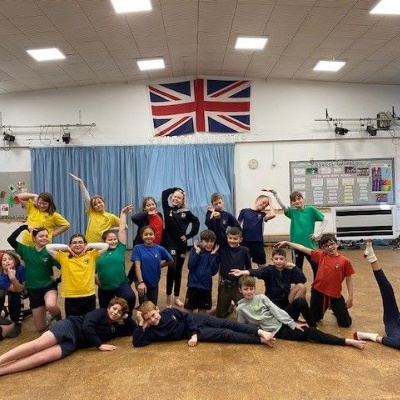 Spellings this week are: overlooked, overcook, overtired, overcoat, overslept, overpaid, overturned, overthrow, overreact and overbalance.
PLEASE CAN I REMIND ALL THE CHILDREN how dangerous it is to play near water, even when it appears to be frozen over completely. Please stay safe and stay away from any deep water at all times. Thank you.
Emily P - I have enjoyed PE this week finishing the Charleston.
Rhys - I loved that we have finished our book in English. The ending was surprising!
Thomas - I think the class enjoyed the snowman building contest.
Don't forget your final boom reading and SATs Companion work this weekend!
Secret word: Reindeer