30.9.22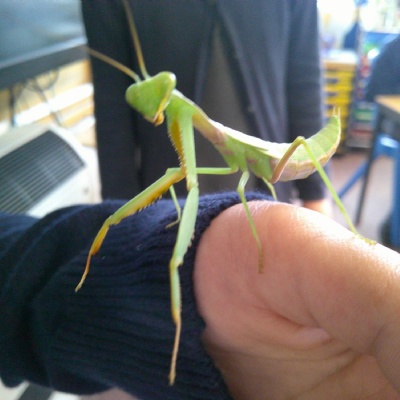 Thanks for a brilliant week!
We've had a brilliant but busy week in Wren class. On Tuesday, Sophia brought in her mantis called Buttercup. The class enjoyed asking her all their questions around how they are looked after.
Please look at SATs companion this week for your homework. Don't forget to go over your spellings for Monday. Your spellings are:
controversy
foreign
interfere
bargain
temperature
nuisance
achieve
programme
disastrous
secretary
Thomas - I liked the doing the art with Mrs Schmidt which is around plaster of Paris of insects.
Archie - I liked doing the rugby with Daisy.
Libby - I enjoyed creating our story map in English of our book so far.
Have a wonderful weekend!
Mrs Walker