Friday 16th December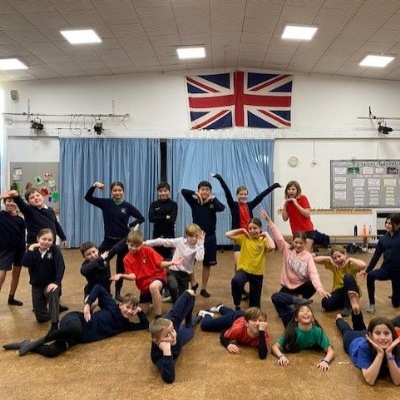 1.) Remember to read for 20 minutes each day and record your reading on Boom Reader.
2.) There are 4 tasks set for you on SATs Companion - please complete these by the first Wednesday back in January.
3.) Revise this week's spelling words ready for a quiz on Monday: overbalance, overturned, overcoat, overthrow, overcook, overpaid, overslept, overreact, overtired, overlooked.
Louis: This week we had our final lesson learning The Charleston in Dance. We are now much better at listening to the music and counting the number of steps we need to do.
Jackson: Last night, we performed our Carol Concert in Church to all our parents. It was a lovely atmosphere and I enjoyed the singing and especially the dancing at the end.
Harrison: This week In DT we created our own light-up Christmas cards. It was quite tricky getting our circuits to work but we all helped each other and worked as a team. I am really proud of my card.