Friday 25th November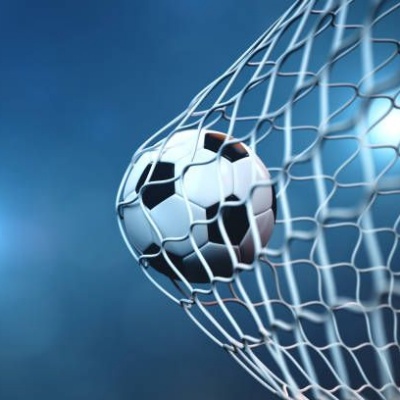 1.) Remember to read for 20 minutes each day and record your reading on Boom Reader.
2.) There are 4 tasks set for you on SATs Companion - please complete these by next Wednesday.
3.) Revise this week's spelling words ready for a quiz on Monday: community, desperate, excellent, attached, hindrance, mischievous, physical, restaurant, sufficient, yacht.
Harrison: In English this week I enjoyed creating a character profile on one of the characters from our book 'Stay where you are and then Leave'. Joe Patience was a conscientious objector ('conchie') and we wrote Kennings to describe his character.
Leo: I have enjoyed Maths this week when we learnt how to divide fractions by whole numbers.
Susie: Last week we visited the War Memorials in Buckden. This week we got to draw these in our sketch books. We used drawing pencils and had to show how we could show correct proportion, depth and texture. I was really proud of my work.
Will: On Wednesday we had Football in PE, we learnt how to attack by moving into spaces and then passing. We also played some mini matches which was really fun.