Friday 7th October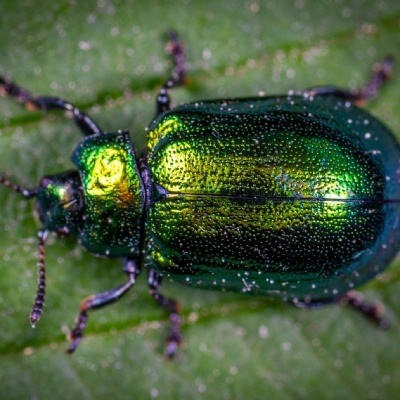 Homework:
1.) Remember to read for 20 minutes each day and record your reading on Boom Reader.
2.) There are 4 tasks set for you on SATs Companion - please complete these by Wednesday next week.
3.) Revise this week's spelling words ready for a quiz on Monday 17th October: bruise, convenience, embarrass, forty, interrupt, occupy, aggressive, pronunciation, shoulder, thorough
Louis: In Art we have begun to carve out our plaster of Paris insects. These will be exhibited in the Cambridge Museum of Zoology, with Charles Darwin's studies.
Nancy: I have really enjoyed our Power of Reading book, The Last Wild, this week. I am excited to find out what Ma's plan is!
Finn: I have enjoyed learning about the offside rule in Rugby this week.