31.03.23 Class blog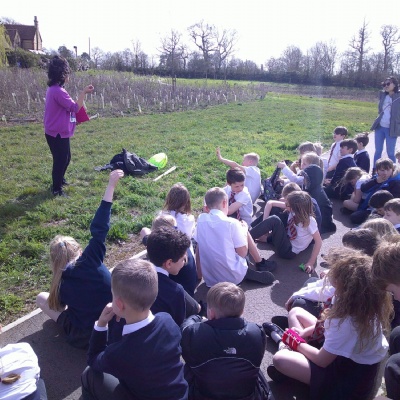 Talk homework - talk to your adults at home about our discussions about plastic free snacks and lunches.
We have had a wonderful week where we wrote letters explaining the issue with plastic and how we can proactively change this.
In Maths, we completed our lessons on fractions. We can now add and subtract fractions with the same denominator and place them on a numberline.
In History, we walked around our historical village and discovered where Romans and Anglo Saxons once lived. We measured out the Long Hall and it was huge!
Grafham visit - a final letter has been sent out regarding the visit. Remember- lunch on Monday, no electronics, clothes for all season.
Have a lovely relaxing Easter break.
Please enter some content for your blog post here.