Friday 23rd September 2022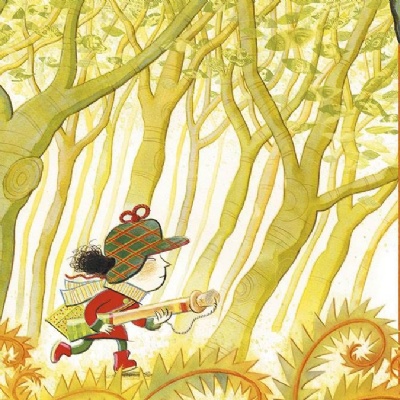 Talk Homework: Science Recap... go on an adventure... what can you find that is dead, alive and that has never been alive?
Spellings: light, bright, knight, sight, fight
We have had a learning-filled week! In PE we have been developing our rugby and ball skills. We have been throwing overarm, with control, to try and get our balls to bounce in targets. In Maths we have been using number lines with intervals of ones and tens and have began our learning on comparing objects using greater than, less than and equal to symbols. In English, we have been practising writing successful sentences using capital letters and full stops. We have enjoyed learning about verbs and exploring new vocabulary in our book The Last Wolf. In reading, we have been using our retrieval skills to find and recall facts about wildlife and snails. In Art, we have learnt about tonal shading, we applied this skill to a drawing of a snail shell. We loved looking at a variety of snail shells to observe the patterns within their spirals. Did you know that a snail shell forms a spiral because one side grows faster than the other?
Isla-Rose- 'I enjoyed art when we did dark to light and light to dark, using tonal shading!'
Ava P- ' I liked doing the snail shells'
Ava T - 'I have enjoyed maths because it's about numbers'
Seb- 'I have enjoyed PE when we did tag rugby'
Grayson- 'I have enjoyed English reading The Last Wolf'
Matilda B- 'I have enjoyed warm-up games in PE'
Jimmy- 'I have enjoyed learning about tens and ones in maths'
Have a lovely weekend!
Miss Bennett