Friday 12th May 2023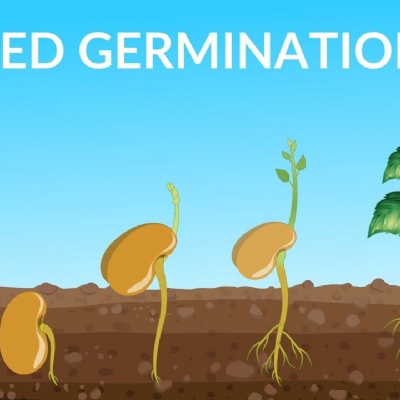 Talk homework: How do seeds germinate?
Spellings: daughter, poor, pour, paw, talk, fork, Paul, core,
Science science Twig Reporter
We have had another fun packed week in Heron class and as always the children have worked so hard. In maths, we have spent a lot of time interpreting word problems and have looked at the words and language to work out if we need to multiply or divide. In English, we wrote about our Coronation celebrations at the weekend. For the rest of the week, we have read on in Zeraffa Giraffa. Zeraffa now needs to travel from Marseilles to Paris, so in English on Friday, we looked at different ways to transport her and some of us designed trolleys; some designed a slime arm that would carry the giraffe; and others used hot-air balloons. We will be writing an explanation text describing how the machine is suitable and how it works. Ayda and Harper particularly enjoyed studying workhouses in History this week. In Science, we have thought about the process of germination and are continuing to observe our tomato plants and runner beans grow. In music, we explored beat and tried to clap in time to the music as we sang. In PE we were practising moving across benches in different ways, which Emily really liked and our gymnastic routines are really coming along. The children's grace, balance and control is a pleasure to watch. We also did some yoga in PE, based on the movie Encanto, which Xyla and Cohen enjoyed. In art, we used a variety of objects to print patterns onto our workhouse pictures to add the detail in the picture.
Next week is walk to school week so if you can please try to come to school on foot, bikes or scooters.
Have a great week
Heron class