Friday 3rd February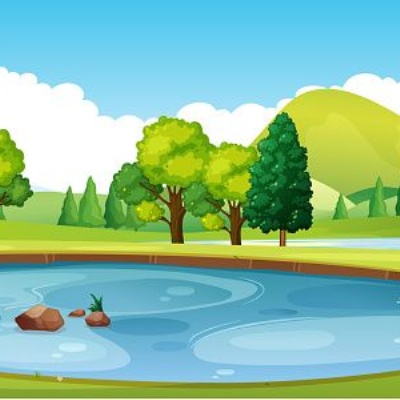 Talk homework: Think about where the water sources are around your home. This could be in your house (taps), in your garden (hosepipe) or nearby to your house (pond).
Spellings: chef, chemical, machine, school, chorus cheese, casual, usual, please, pleasure
River has really enjoyed developing his story character this week. We have planned a whole story this week, thinking carefully about the structure of our ideas. Our stories are in six parts and our imaginations and creativity has been through the roof! Today, we shared our stories with year 1 to practise our oracy skills. In geography this week, we went outside and made a map of all the places outside where there was water. We thought quite deeply about this and explored the fact that water is in all living things. A natural water source was the pond that some of us hadn't seen before. We are very excited about our pond area being developed. We added a key to our map afterwards. In P.E. we had a great time today playing Endball and shooting in the goal. Our skills and teamwork is really improving.
Have a great weekend,
Heron class