Friday 18th November 2022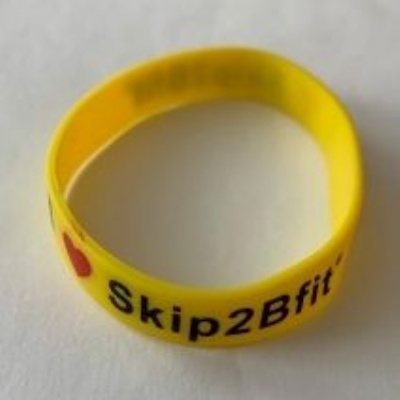 Talk Homework: Look around your house and see how many 2D shapes you can find.
Spellings duck, pack, sick, luck, shock.
We have had another great week in Heron class and the children have worked so hard again.
We are getting very excited about performing our production to you all next week.
In English, we wrote a diary entry pretending we were one of the Gregg family and described how hard life is when you have duck wings instead of arms. We tried to eat some apples without holding it with our hands and it was not easy. In maths, we have started to learn about the properties of 2D shapes. We still continue to practise our arithmetic skills too, to make sure we don't forget what we have learnt.
In science, we started to think why our heart beats faster after exercise and what is going on inside our bodies. In PSHE, we discussed and thought hard about what bullying actually is and just what it might look like in our lives.
Today in PE it was very exciting because we had a whole school skipping experience which was a lot of fun.
In DT, we are continuing to learn to sew but this week we designed our final sewing project.
Hope to see everyone tomorrow at the Christmas Fair.
Have a great weekend
Heron class