Week beg 15.05.23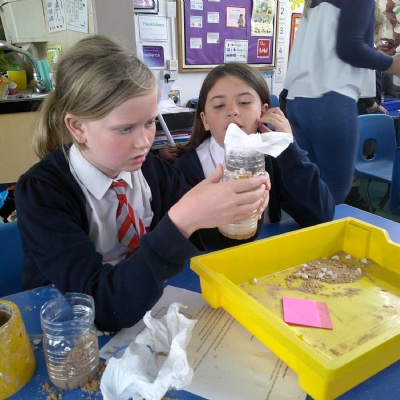 Please practise your lines, lyrics and spellings
New Spellings for Monday:
guessed
guest
heard
herd
morning
mourning
past
passed
bridal
bridle
This week has been packed with play rehearsals and Year 5 are very excited to share it with you next week. Alongside this, we've learnt about asexual reproduction in Science, written our news reports in English and enjoyed Outdoor Learning day on Wednesday. We had an extra long Maths lesson outside using decimals in real-life contexts, such as measurements and money, followed by sensory mapping in Science as we discussed the importance of naturalists.
Today they enjoyed a fantastic morning of Aspirations Day, whereby they explored several professions and got to ask the experts valuable questions. We had a set designer/buyer for the Film/TV industry, Neonatal carer, physiotherapist, Fire Fighters, RAF and NCIS, a trade magician, and the manager of Grafham Waters who discussed their efforts for making clean water accessible for all. The pupils got to understand why our Skills Builder ethos is so important and transferable to all these professions and more.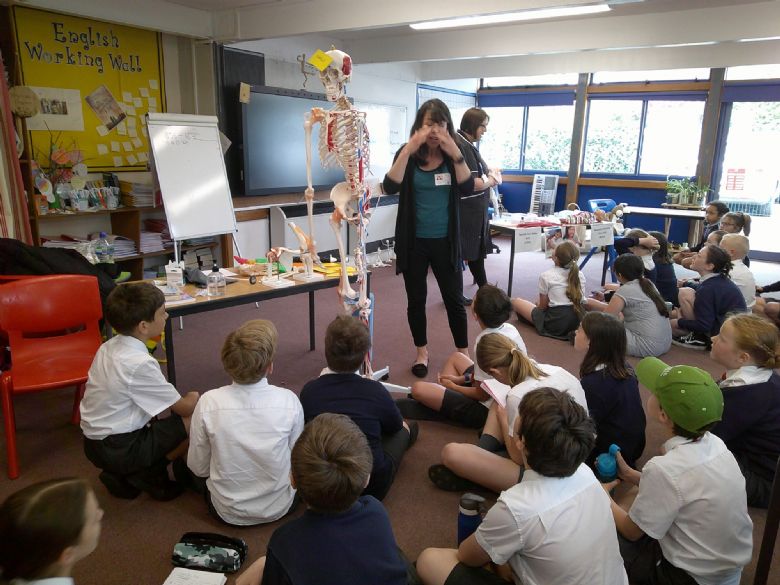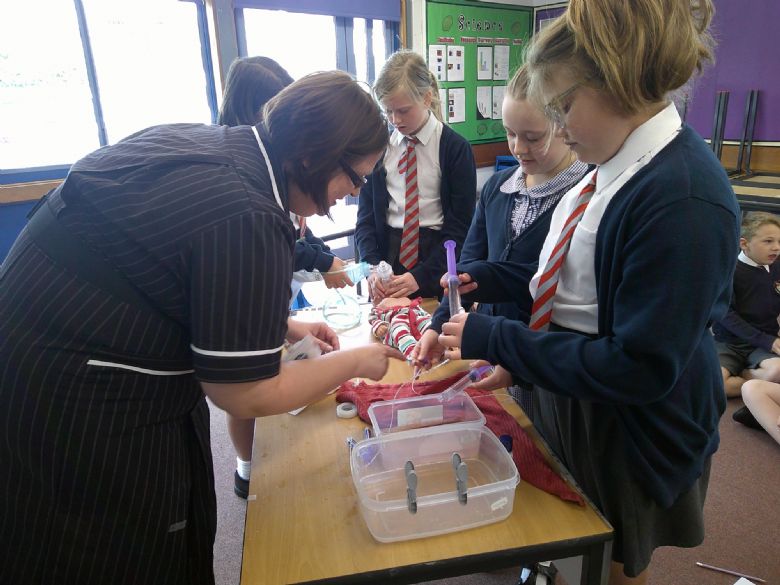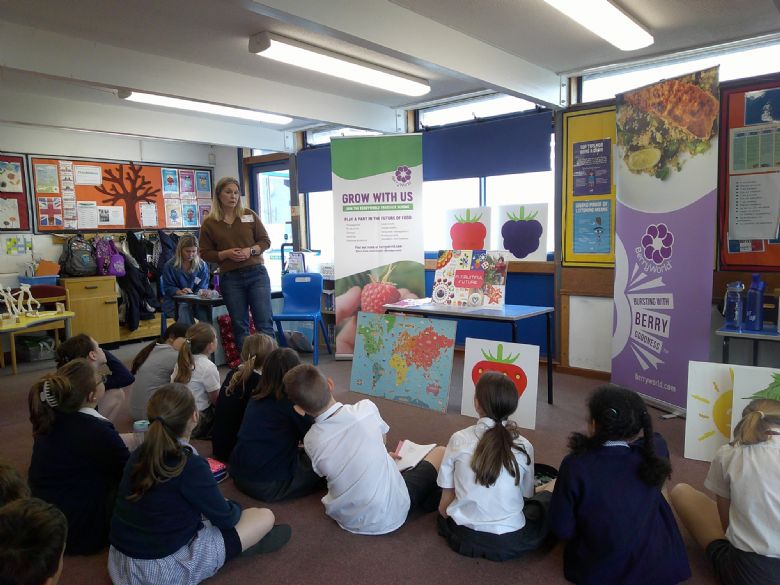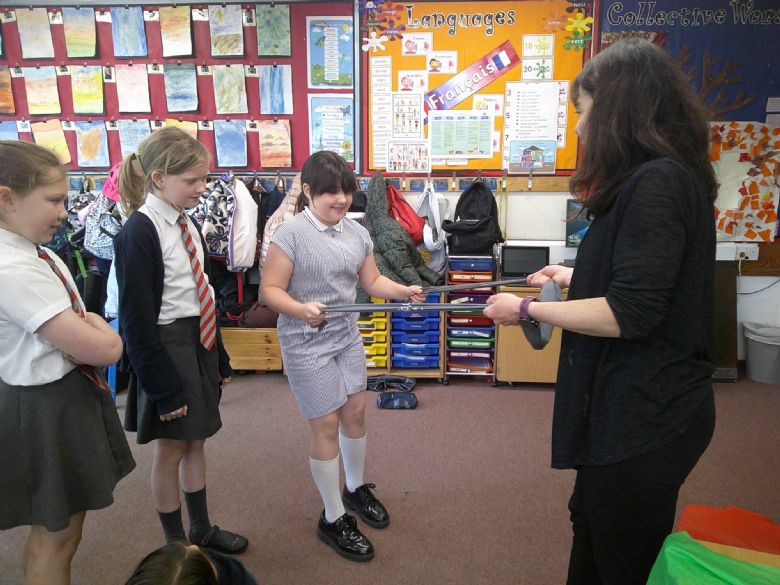 Have a lovely weekend.
Regards,
Mrs Schmidt