Week beg 24 April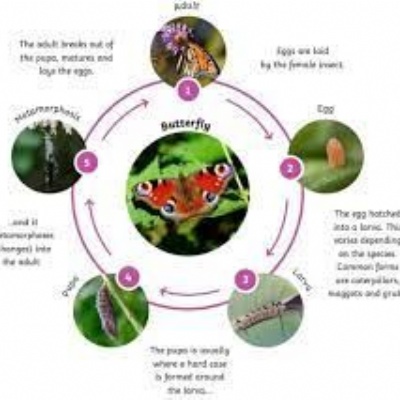 Talk Homework: What nutrients can you identify with your adult in your meals (protein, carbohydrates, vitamins/minerals, fibre, fats) and are you surprised by any of the contents?
It's been a busy, creative and exceptionally fun week in Acorn.
We started on Monday with baking artisan bread and as it was so delicious it was devoured very quickly. We had some surprising combinations of flavours, but no one said they were disappointed. It was a definite highlight this week, especially for Emily, Betsy and Finn. This linked nicely into our PSHE where we deepened our understanding of a healthy diet and the nutrients in different food groups. Next week, we'll also be comparing our own food diaries (please complete and return Tuesday) with what rationed meals looked like during World War Two.
On Tuesday we had Illumina visit to show us how to extract DNA from a strawberry, which Tom really enjoyed, and today we had a visit from Mrs Heather's tortoise. He roamed our classroom as we explored our understanding of reproductive cycles. Next week we'll be building on our understanding with reptiles, but so far we've compared and contrasted mammals, birds, insects and amphibians.
Yesterday, we completed our clay vessels in art - perfecting our slab, coil and score techniques. They'll be fired and we'll be glazing them before the end of term.
Today we did our first run through of our play, and they truly impressed Mrs Anderson and I with how many already knew their lines, were delivering with expression, projection and character. It was fabulous. Keep up the practice everyone!
There will be a notice coming out soon requesting your help with a bake sale that year 4/5 are doing next Friday after the school's King's Coronation Day festivities. It's to help raise funds for a public art project they'll be involved in next year, and we could really do with your help. If you do bake or donate bought goods, please do not include any ingredients containing nuts.
I really appreciate your support - the art project will be of huge value to the students and will be something they can find displayed around Cambridge, before returning to Buckden school.
Have a wonderful bank holiday weekend,
Mrs Schmidt