Checking books on AR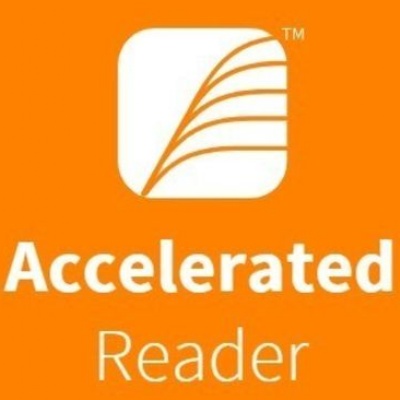 Is your book on AR? Let's check...
In an effort to have Acorn quiz more on their books, I thought it might be helpful to share with you how your child can check their reading book is on AR. Every student should be reading an AR book at their assigned level so that they can take an AR quizzes to check their reading comprehension. They can also have a reading for pleasure book at home (Home Book) if they wish to.
Some pupils, particularly as they move higher up the banding, say they are struggling to find books that interest them in the school library and therefore are not quizzing enough. Whilst there are a lot of great books in our new library and plenty of choice, a way around this is for them to check that their chosen Home book is also on AR and at their appropriate level before they begin it. As their books are getting bigger and take more time to get through, this is one way to ensure that they enjoy what they read but also get to quiz.
If each pupil reads 20 minutes a day, five times a week, they should be quizzing approximately 1-2 weeks (depending on the size of the book).
What books can I read?
1. An AR book (from school or local library) at your reading level and a Home book.
or
2. A Home book only, if it's on AR and ideally at your reading level.
Remember, you can quiz on fiction and non-fiction books, so it doesn't always need to be a novel.
Click here to access the AR library: Accelerated Reader Bookfinder UK & Ireland - Quick Search (arbookfind.co.uk)
To see if your reading for pleasure book is on AR, you can use the Quick Search.
> Student or Parent > Quick Search
If you want to see what books are on AR at your level so that you can make a trip to your local library, you can do it this way:
Advanced Settings > input your book level (ATOS book level) > Search. You can also refine your selection by interest and if you want to read fiction/non-fiction.
Hope this helps. Please get in touch if you've any questions.
Mrs Schmidt