Week beg 31st Oct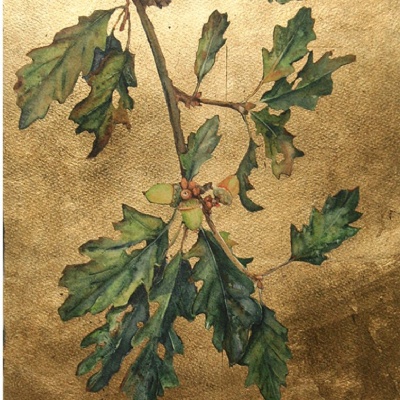 Talk homework: Discuss with an adult what you know about coal mining.
It's been a great first week back, finished off with the first whole school celebration assembly in three years! It was wonderful to see everyone together and our Year 5s were fantastic role models for the younger cohorts.
In English this week, we've started our new book called 'Town is by the sea' and Ida has been really enjoying it. We've been making some fabulous inferences and predictions based on details in the beautiful illustrations, but we're yet to find out the storyline. We've also been developing our vocabulary to use in our setting descriptions. I've been very impressed by their efforts and hope to send a sample home soon for you to share.
Over the next few weeks, we'll be learning Statistics in Maths. Harry has enjoyed our start to interpreting line graphs – we'll be practising more next week as it's calling on a lot of skills: problem-solving, estimation and arithmetic. We have set some practice as homework on SATS COMPANION so please complete it and remember to watch the video for help.
We had our last session of football for PE this week, which Reble really enjoyed. Next week, we'll begin rugby training with Northampton Saints (wind, rain or shine) so please ensure all students have suitable winter PE kit and trainers in school as the weather turns colder.
Iris has enjoyed our new range of lunchtime clubs, particularly girls' football. Many of the class have also been involved in Young Voices, pottery, colouring club and outdoor games with rave reviews.
In Art, we've begun our new project of creating lino-printed Christmas cards. Freya, Bella and Betsy have all enjoyed developing their designs.
On Saturday November 19th, 11am – 3pm, the school will be hosting a Christmas Fair. Each year group will be managing an activity and Year 5 have chosen a target game, called Corn Hole. It would be lovely if some of the children (and parents) could volunteer time to help run the activity and be a part of the day. If you are interested, please email Year 5 to be a part of the rota.
Have a lovely weekend
Acorn class