20th January 2023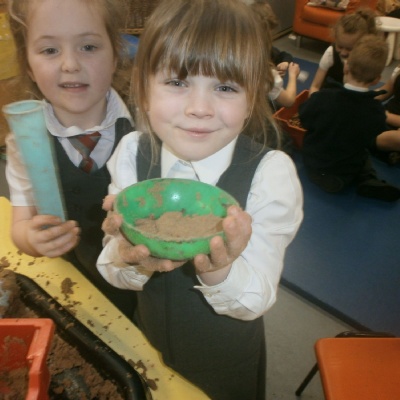 Talk Homework- Next week we will be learning about the Lunar New Year. Share what you know about Lunar New Year with your child and/or research some facts about Lunar New Year, such as: Where is it celebrated? How is it celebrated? What foods are eaten? What clothes are worn? Remind your child of special celebrations in your family.
Reading at least 3 times a week and recording on Boom reader app. Please make sure your child has their PE kit for PE on Thursdays.
This week we read a really inspirational book called 'Home for Grace'. This taught us a lot about those who are not as fortunate as us. We used the word poor-poverty- to describe the lady and her cats' situation. The children were very insightful about how she must be feeling and want to do something to help people in similar situations. Watch this space for an idea they have had to help out!
We began adding the silhouettes to our Lotte Reiginer inspired art work and they are looking amazing already. In maths, we learnt first about mass and then about capacity. We explored scales and containers to learn more about these concepts. It was a lot of fun and helped us learn a lot of new vocabulary like mass, capacity, full, empty, heavier, lightest etc.
In phonics, we learnt the digraph ee. We read the story 'Sock Shopping'. This is now available for you to practice further in the parent hub of Success for All phonics.
In PE, we practised rolling, aiming, throwing and catching. The beanbags were much easier than the balls!