Week 23 - Blog 17/03/2023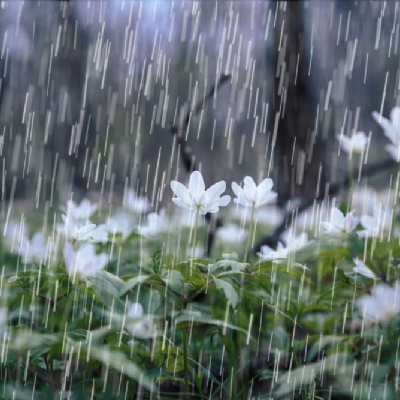 Talk homework - Who were the aboriginal people in Australia?
Maths - x2 x5 x4
Reading - continue to record on Boom Reader
Spellings - anchor, echo, scheme, monarch, chemist, character, school, stomach
Harry J enjoyed art where we got to draw a picture of a daphodil.
Thomas P has been enjoying play practice and the new line that he is excited to show everyone on the final week of half-term.
Ella has enjoyed English where we created our own stories about Benny the Badger and his adventures.
Maizie enjoyed Collective Worship where GenR8 led all the school about Jesus being reincarnated, especially when they told us about their cake creation.
Finley enjoyed our morning task on Friday, we were colouring by numbers to reveal some amethysts and diamonds.
Mya enjoyed making our Mother's Day cards were we copied a secret for the front of our cards.
Lola enjoyed Science were we got to go to the allotment where we dug more weeds out and planted our first seeds!
Hetty enjoyed maths were we were learning about perimeter and sometimes home shapes don't have perimeters because they aren't complete and they need to be to have a perimeter.