Week 15 - Blog 06/01/2023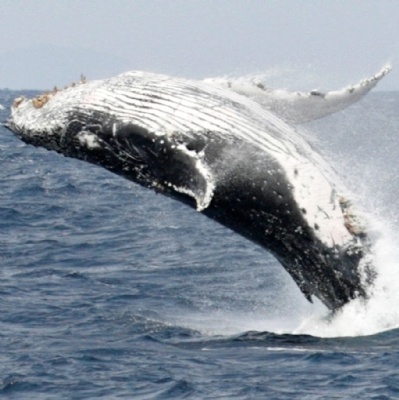 Talk homework - discuss different whales and anything you find out about them
Spellings - snail, painter, straight, waist, failure, fainted, claimed, chained
Maths - practice the x2 x5 table
Reading - continue to use Boom Reader to record your reading
We've enjoyed Geography/ Art, we drew a picture of under the water. We coloured it in with pastels.
We've enjoyed our PE, we have been learning how to play hockey. We learnt how to hold the stick correctly and dribble with the ball, making sure the ball is under control.
In History, we started to learn about Whales. We learnt there are two types: Baleen and Toothed Whales. There are 79 different types and include the largest animal on earth, the Blue Whale! We will look at the impact of whaling and its history.
We have started a new book in English, 'Why the Whales Came' by Michael Morpurgo. We created some excellent work on Thursday describing and predicting who the Birdman is.