Blog 21.4.23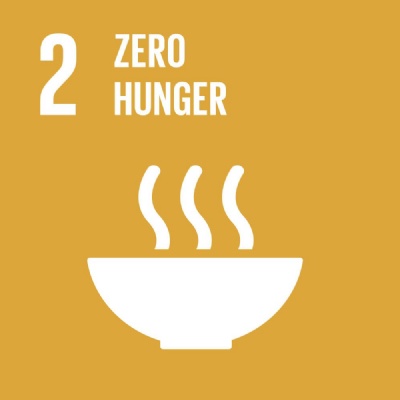 This week in PE we have been starting to learn about rounders and have been practising throwing, catching and hitting the ball. In athletics, we were practising jumping for the long jump.
In English, we have started our new Power of Reading book - Lob. We've really enjoyed it so far.
In PSHE, we've been learning about all the different body parts. It was a good lesson.
Lots of us are enjoying the new after school clubs, which started this week.
On Monday, we used the computers in DT to look at different food packages and discussed what we liked and did not like about them.