Blog 20.12.22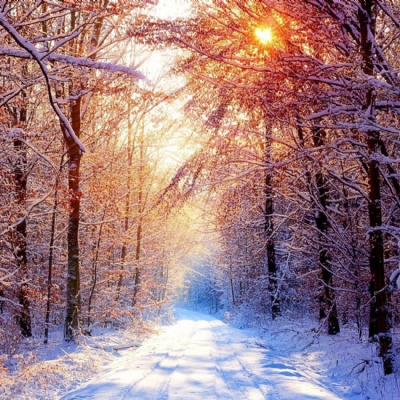 Yesterday we played our rugby interhouse. It was really fun, and Hugh won!
We have enjoyed DT today, we made our models of our engineering project by finishing our design. Then we got lots of junk to make our design. We also used a saw to cut some wood to attach our wheels to.
Today we also went to church and had a Christmas open the book with carols.
We hope you have a Merry Christmas and a happy new year!
From Adder