07.10.22 Blog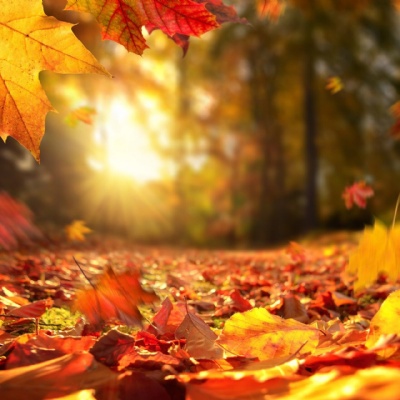 Talk Homework - Discuss with someone at home, what can different rocks be used for (Science).
Spellings - please practise the spellings on the blog post for week 5
Maths - practise times tables on TT rock stars
We have enjoyed when we did English outside. We got to draw what we do as children with chalk like cave paintings and then we drew a cave painting diary. We also wrote our version of Pebble in My Pocket this week which we all enjoyed doing because we got to draw pictures with it too.
In PE, we have enjoyed rugby when we were learning how to defend and attack in tag rugby. We had to run from one line to another with the ball and avoid being tagged by the defenders. In netball, we have been enjoying learning how to bounce pass.
In maths, we have enjoyed adding and subtracting 1s, 10s, and 100s. We have been using counters and place value grids to help us.
In DT, we have started our bookmarks. We have been using cross stitch and straight stitch to stitch our names onto the aida.