11/03/22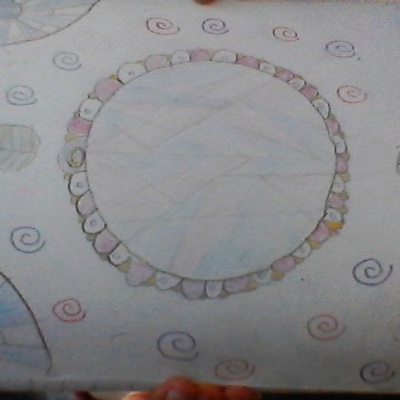 Homework: SATS Companion has been set, there are 4 to be completed by next Thursday.
READING: REMEMBER TO WRITE THREE TIMES IN YOUR READING DIARIES FOR ME TO CHECK ON MONDAY.....YOU MUST BRING IT IN!!
Georgia enjoyed dance with Mrs Purser, we rehearsed what we created last week.
Lucas enjoyed celebrating his birthday with everyone in class.
Charlotte liked starting our pulse rate experiment.
Mickey liked finding the area of a triangle in maths.
Ana enjoyed Lacrosse with Mr Daniels.
Maya enjoyed creating our circle artwork in RE.
Charlotte enjoyed creating the Brave Believer poems.
Will enjoyed learning the names of jobs in French.