22.10.21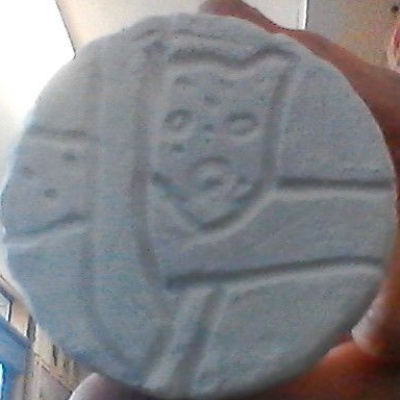 Homework:
You have 2 SATS companions to complete for the Thursday after half term.
Izzy and Seb have enjoyed creating our plaster of Paris artwork which was really hard.
Ollie liked competing in the rugby tournament, especially as we won!!!!!
Georgia, Seb, Tia and Mickey liked creating our music compositions of different animals to created our own Carnaval des Animaux.
Maya really enjoyed our English where we had to predict what was going to happen next in our story.
Greta liked to see that more value cards were being handed out this week.
Grace enjoyed finishing The Last Wild.
Isabella enjoyed listening to the story and drawing our visualisation of what was happening.
Darci enjoyed learning about Humanism.