Friday 4th February 2022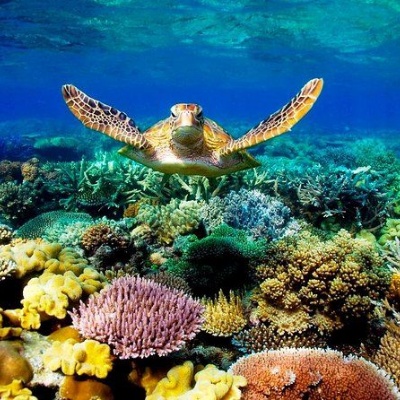 Talk homework: look at books with flaps and movable parts and talk about how they work.
Another busy week in year 5. We have started a new unit on fractions in maths which most children seem to be enjoying the challenge. We are really getting excited to find out what finally happens in our English book, 'Floodland'. We started a DT project today, looking at The Great Barrier Reef and making mechanical posters.
Here are some of the children's thoughts about this week:
Emma: I enjoyed doing DT because we got to let our imaginations run.
Leo: I enjoyed doing fractions in maths, it was interesting.
Will: I liked doing PE where we got to make up our own dance in groups.
Tallulah Mai: I enjoyed maths because it was fun making the improper fractions into mixed numbers.
Kayleigh: I enjoyed reading more of our book Floodland because it was really interesting to find that Muchkin had a secret layer with a pet rat.