24.06.22 Blog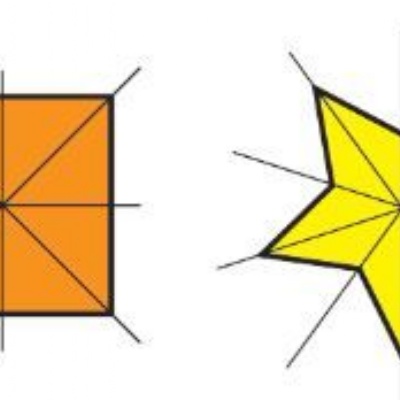 This week we have lots of fun with lots of practical work in the sunshine.
Talk homework - Explain to someone what we should do when someone is having an asthma attack.
Matilda enjoyed composing pieces of music for the scenes from our CLPE reading book.
Mihai and Betsy enjoyed learning how to draw symmetrical shapes in Maths as well as using cord to create 3D shapes.
Annabelle liked how Father David taught us about the different sections of the church whilst we were there for our RE lesson.
Riley enjoyed practising how to bat in rounders in PE whilst Jack B. liked running around the field playing tag games.
Isla and Isabella enjoyed writing our diary entries in English and expressing our emotions after a dramatic event in the CLPE story.
Aiden liked experimenting with solar cells and batteries in Science.
Please enter some content for your blog post here.