21.04.22 Blog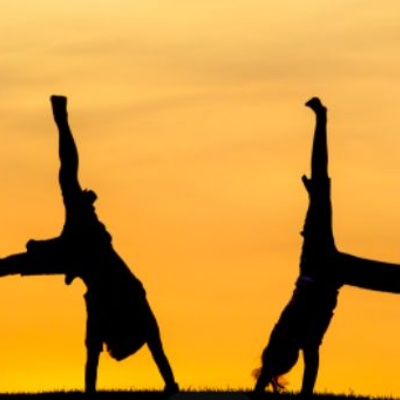 Gentle reminder of the summer school uniform - long hair should be tied back with hair accessories that are either black, brown or white and– see links for details
Buckden C.E. Primary School - Uniform (buckdenschool.co.uk)
Talk homework – complete and discuss the Being Active sheet.
Monday – spelling test / reading records
naughty, caught, fraught, automatic, astronaut, cause, author, applaud, taught, audience
We have had a busy start back to the summer term:
Aiden and Isabella enjoyed doing cartwheels in the sunshine during our PE session.
In Maths, Riley liked learning how to write tenths in decimals as well as fractions.
In English, Matilda is enjoying reading our new CLPE book and Seb like giving advice to our character about what they should do after overhearing some unsettling news.
Mihai liked learning about our Sustainable Development goal for this term – no poverty.
Isabella enjoyed singing assembly where we practised a well-known song.
Please enter some content for your blog post here.