03.12.21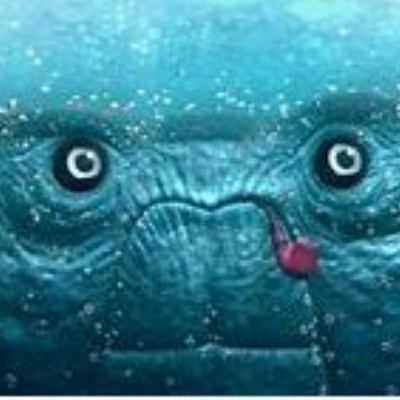 Monday - Reading records and spelling test.
Spelling words - adoration, admiration, coronation, detonation, observation, location, generation, exploration, combination, illustration.
Talk homework - describe the digestive system.
Betsy enjoyed writing expanded noun phrases with prepositional phrases for Crabe Phare.
In Science, Jakub said we learnt all about the digestive system as well as making junk models for the system.
Isla enjoyed recapping dividing and multiplying by three.
In Global Learning, Matilda found the video on Magna Carta very interesting.
In PE, Jack B. enjoyed participating in the rugby games.
Today, Jack C. and Reble liked the freedom during English to write about anything they wanted.
Have a good weekend.