Friday 10th December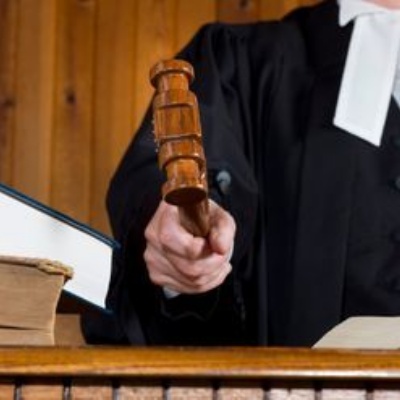 Homework: Please complete the tasks set for you on SATs Companion. Two of these tasks are due on Tuesday, the remaining two by Thursday next week. Remember to read every day and record your reading 3 times in your reading records - these will be checked every Monday. Your spelling words for next week are: rhyme, occupy, apply, hyphen, hygiene, python, supply, identify, multiply, recycle.
Annabell: I have enjoyed Skills Builder this week. We have been learning about the roles of different people in the legal profession. It involved teamwork, listening and speaking skills.
Sofia: We have been set a challenge by The Rotary Club to present information about Deforestation. We were asked to work in groups to decide how we want to present our projects. My group have decided to write and act out a short play which we are hoping to perform next week.
Riley: This week in Maths we have learning about translations and reflections of shapes on a coordinate grid. At the start I found it easy to find the points on the grid but when we were asked to move and reflect shapes it got a lot harder!