Friday 12th November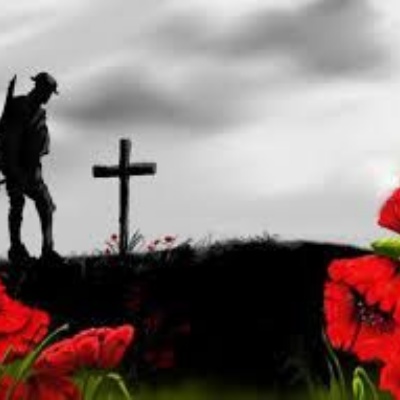 Homework: Please complete the tasks set for you on SATs Companion. Two of the tasks need to be completed by Tuesday, the remaining two by Thursday. Remember to read every day and record three times in your reading record. These will be checked every Monday. Spelling words for next week are: apparent, committee, curiosity, guarantee, lightening, parliament, recommend, soldier, vegetable, especially.
Darcey: I have enjoyed doing Bikeability this week. We learnt how to ride a bike safely and I feel much more confident now.
Sofia: I have enjoyed writing letters in English this week. We wrote in role as Alfie, the main character in the book. I enjoyed being someone else, I used interesting vocabulary and am really proud of my work.
Valarie: This week, I did some World War One artwork for Remembrance Day. We painted silhouettes of soldiers and then wrote our poetry over the top. My work is going on display in Church at the Service of Remembrance this weekend.