Wednesday Science Week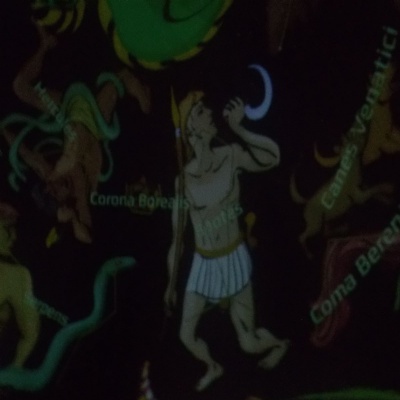 Today we had the Science Dome Visit school!
Today was another really exciting day full of science that the children are revelling in. We started our day making a structure using all sorts of objects that a ball could travel along. This really got us thinking about the forces that are required to allow something to move and required us to stretch our problem-solving skills and teamwork skills. We watched this video to inspire us and to give us ideas that we might be able to learn from and implement https://www.youtube.com/watch?v=qybUFnY7Y8w
Then it was time to conduct an investigation to answer the question 'Can we measure the 'bounciness' of materials'. This is why your children brought in balls today. We set up our equipment and got busy measuring the 'bounce back' when we rolled our balls down a ramp.
At 2:30 it was time to go in the Science Dome and watch our show all about weather and the seasons. This really was a great experience for everyone. It was a fully immersive experience, we looked at the stars and watched how the constellations appear in the sky. Then we learned all about where our water comes from and how it is the same water that dinosaurs were drinking all of those years ago!