Friday 27th January 2022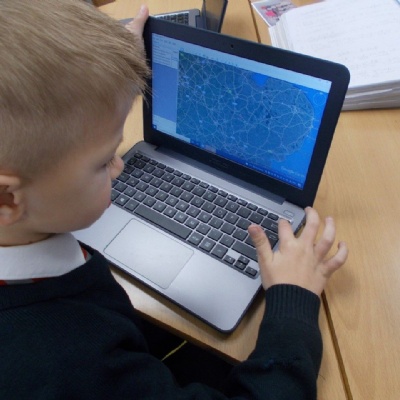 Talk homework: Look through some newspapers at home with an adult and see if you can spot a headline, a picture with a caption, a quote and the detail of where and when the news story happened.
Spellings: angel, jewel, towel, travel, camel
We have had an excellent week in Maple class. In maths our division skills are developing well. In English, we have been reading The First News and learning how newspaper articles are written. We will be writing our own newspaper article about The Lonely Beast next week. Our dance lesson was very enjoyable, and we have further developed our dance routines. Our routines now match the tempo of the music.
On Wednesday this week, following on from our geography day last week, we started by learning about climate change. We discussed how global warming affects the climate and how a climate may be affected. We remembered that climate is the weather over time and we learnt that if a climate changes this may cause droughts or floods.
We spent the rest of the day learning about percussion instruments, finding the beat in different pieces of music and repeating a rhythm. It was a great day in the classroom.
Have a great weekend
Maple Class