Friday 22nd October 2021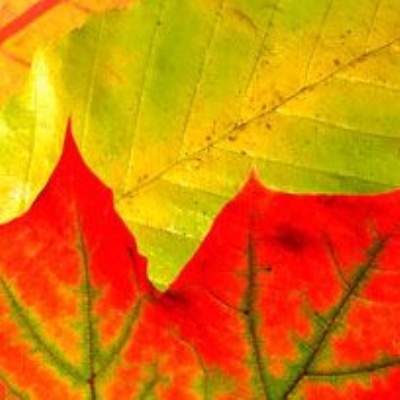 Please enter an introduction for your blog post here.
This week, we have been really busy with our learning. In RE, we recapped all of our learning about The Creation Story. In DT, we enjoyed building the bug houses with hammers and nails, we also filled them with lots of natural resources- some even have minibeast guests already! On Tuesday, we performed our last performance of 'The Big Green Adventure' in our costumes- we can't wait to send the video home for you to enjoy too! In spelling and handwriting, we have been focusing on 'ure'- ask us which words we have learnt! In English, we finally finished The Last Wolf- we were really shocked about how long it takes for some trees to grow… some over 100 years! We have made a pledge to save our planet, starting with planting some seeds and trees. We've been learning French numbers up to ten, which was challenging but fun!
'My favourite part of this week was finishing the bug house and learning about microhabitats in science!'- Harry
'I enjoyed science this week learning about habitats and microhabitats, especially mind-mapping our ideas and drawing examples'- Bella
Hope you all have a safe, wonderful half-term!
Miss Bennett