21st January 2022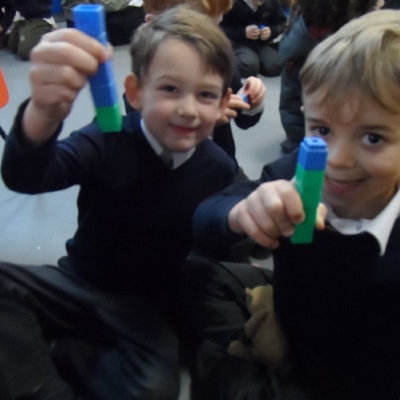 Talk Homework: Watch or read the story of Rapunzel.
Reading: 3 times per week.
This week we have been retelling the story of Goldilocks and the Three Bears, using a story map. In maths, we have been exploring the number 5 and the composition of the number 5, using the song 5 Speckled Frogs. In phonics, we have learned the sounds igh, oa, oo, oo and in PSHE we're continuing to learn about healthy eating and the Eatwell plate. We have also been thinking that small acts of kindness can grow into even larger acts of kindness. We continue to practise our throwing, catching and aim in PE. Have a lovely weekend.