26th November 2021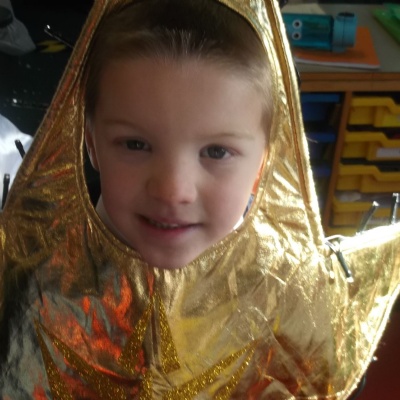 Talk Homework:
*Learn any lines given for the school Nativity play and organise any costumes if needed. Your children may be able to sing some of the songs for you.
*Home reading 3 times per week. For the next fortnight, it may be that your child isn't heard by the teacher as often due to our nativity rehearsal and performance schedule. Thanks for understanding.
Thanksgiving week! The children "met" my parents via Teams and learned about how my family celebrates Thanksgiving in Massachusetts. We also learned about how the Pilgrims travelled to the New World to set up a colony and how they were helped by the Native Americans. We made turkeys, wrote shopping lists and made dream catchers as activities based on this celebration.
In phonics, we all created some writing about our favourite memories this half term. Our writing is really improving! We also learned the sounds j, v and w. Maths has been about finding totals to 4 and 5 using part and whole and in PE we have used the benches to travel across by sliding, walking on tiptoes and crawling.