26th November 2021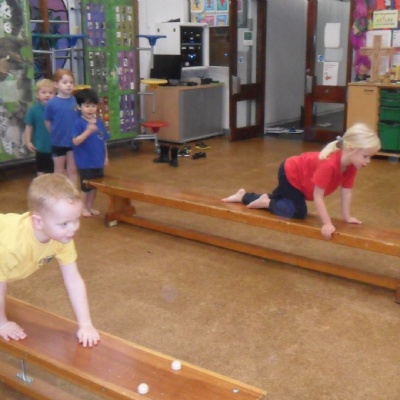 Talk Homework- Learn any lines given for the school nativity play and organise any costumes needed. Your children may be able to start singing some of the songs for you too.
Home reading 3 times a week. For the next fortnight it may be that your child isn't heard by the teacher as often due to our nativity rehearsals and performance schedule. Thanks for understanding.
Thanksgiving!!!!
We have learnt the history behind the American celebration of Thanksgiving. We all spoke about what we are thankful for. We had an amazing visit from Mrs Heal's parents in Massachusetts live via Teams link. We got to see their Thanksgiving table and decorations and hear about the visitors they were looking forward to welcome for their Thanksgiving meal.
In phonics, we all completed some writing about some favourite memories of this half term so far. Our writing is really improving. We also learnt j v and w as new sounds.
Maths has been about finding totals to 4 then 5 using parts and wholes. We have learnt that 2 and 3 equals 5 for example.
In PE we used the benches and moved in various ways along them, including walking backwards!