Friday 8th September 2023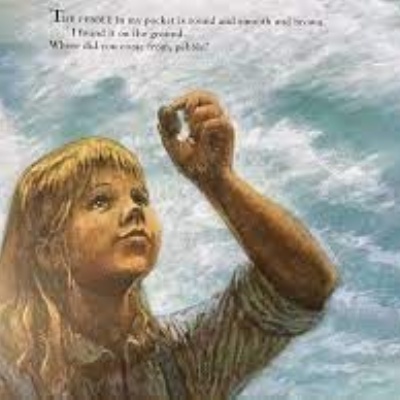 Spellings: little, like, they're, there, their, really, some
Talk Homework: What have you enjoyed most about this week? Share with family and friends the different feelings you experienced this week.
Twig Reporter: https://www.twigsciencereporter.com/
Oh what fun we have had being back at school! We had a very warm welcome…
As teachers, we are so proud of how our children have come back and how keen they are to learn. In PSHE, we discussed our new class rules. These included putting safety first, always trying best and being kind. In maths, we have been representing numbers and partitioning- this was a great opportunity to show off our learning from last year and begin to think about the place value of three digit numbers. In English, we have started our new book 'The Pebble in my Pocket' and explored a pebble through poetry and description. Today in English, we loved learning about similes! In PE, we enjoyed our tag rugby games and team building activities. We also designed our own training t-shirts! In RE, we have explored the meaning of 'covenant' and discussed when we have made promises. Some of us had an amazing time at Godly Play… the rest of us have this to look forward to next week… ask us about it… we don't want to ruin the surprise of what's in store! In Art, we have started learning about abstract art and artists like Kandinsky- we shared our opinions of different abstract pieces and replicated our favourite one. In DT we started our bookmark research, sharing our views on different bookmarks, audiences and what skills we need to succeed in making certain bookmarks! This week we have taken time to enjoy reading for pleasure, we especially loved our library visits, spending time in the reading corner and sharing our favourite books with our friends. We are looking forward to a well-deserved rest this weekend ready for another week in Year 3!
Hope you have a great weekend!
Year 3