Friday 18th November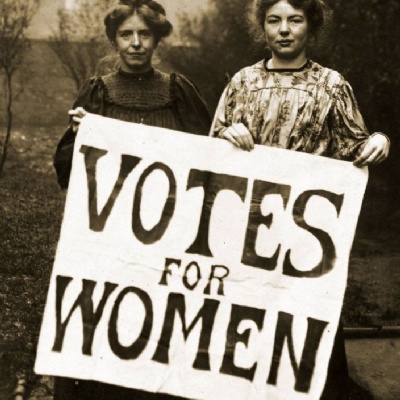 1.) Remember to read for 20 minutes each day and record your reading on Boom Reader.
2.) There are 4 tasks set for you on SATs Companion - please complete these by next Wednesday.
3.) Revise this week's spelling words ready for a quiz on Monday: communicate, definite, exaggerate, appreciate, harass, marvellous, persuade, relevant, stomach, vehicle
Indira: In History we looked at recruitment posters that were used in WW1. I enjoyed designing and painting my own. We had to use appropriate colours and choose a slogan which would encourage young men to sign up to go to war.
Harrison: In Maths this week we have learnt how to add fractions. First you have to find a common denominator before you can add them.
Elysia: In History we have learnt about the changing role of women in WW1. We worked in pairs to research a particular area, such as: women footballers, women in the workplace or suffragettes/suffragists. As experts in that area, we then had to present this information to other people in our group. We all created a mind map to display what we had learnt.