Friday 30th September 2022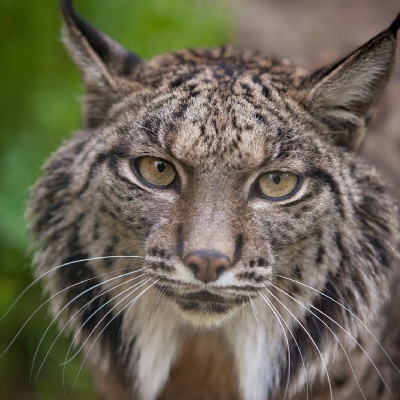 Talk Homework: Can you find out any facts about David Attenborough?
Spellings: pure, cure, sure, treasure, mixture
In English, we have been learning about the appearance and movement of a lynx- we have enjoyed watching live cams of lynx, videos and images. We used this research to write a descriptive piece including verbs and adjectives. In maths, we have been counting in 2s and 5s and have loved using paint to create arrays! We have also been ordering and comparing numbers. In geography, we have been learning about the importance of trees. We know that trees are important because they help us to breathe cleaner air, food, resources and habitats. In science, we have been learning about micro-habitats- a smaller place within a habitat where living things live, for example, under a log. In RE, we have been learning about the world within the creation story- we learnt that Christians believe that God created our beautiful world and its living things. We have also been enjoying our lessons in history today about David Attenborough and researching facts using primary sources. Magpies have also been working hard on rehearsing their production songs!
Hope you have a great weekend.
Miss Bennett