Week 19 - 03/02/2023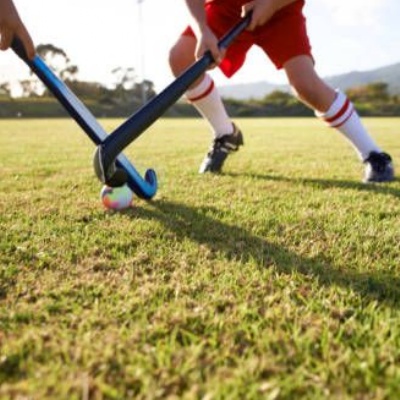 Talk homework - How do muscles help you to move? How does this compare with other animals eg. whale and octopus?
Maths - practice x5 x2
Reading - continue to read and record on Boom Reader
Spelling - survival, personal, optional, arrival, natural, tropical, magical, metal, emotional, national
We enjoyed playing hockey matches this week in PE. We have also been using the wall bars in Gymnasts.
In English, we have read further on our power of reading book, 'Why the whales came'. We have reached the dreaded island of Samson, ready to investigate the curse surrounding the island!
In Maths we have been practising our x5 tables with our multiplication booklets. We have also been learning about fractions and comparing different fraction amounts.
During art this week, we have been working out our colours for our fish.