Week 18 - Blog 27/01/2023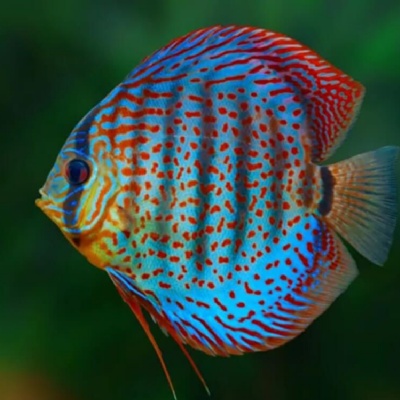 Talk Homework - To explain how we can partition a number in different ways to divide a number.
Spellings - library, weight, promise, recent, natural, describe, suppose, build, imagine, ordinary
Maths - x 5 x 2
Reading - Continue to use Boom Reader to log your books
Isla really enjoyed Maths, learning about fractions and how we can group items into the part and whole.
Seren really enjoyed PE, particularly hockey where we continued to practise dribbling and passing through the cones.
Connie and loads of others really enjoyed Art where we were using clay to make fish. We made a range of different fishes and these all look amazing.
Lola really enjoyed gymnastics in PE, we were working on our balancing and three, two and one point balances. We all really enjoyed moving on the benches and balancing on the mats.
Oisin also really enjoyed maths learning about numerators and denominators, it was fascinating learning that 1/7 is greater than 1/10.
Maisie enjoyed English as she really enjoyed learning about the Birdman and his features.
Lucas has enjoyed science as we were very lucky to have Mrs Tarpey visit and teach us. Lucas liked learning about different bones and enjoyed sorting the animals into different groups.
Hetty really enjoyed History where we had a debate about whaling. It was interesting hearing other peoples ideas and opinions about whether we should whale or not because they are endangered but Inuit's need them to survive.