Week 13 - Blog 09/12/2022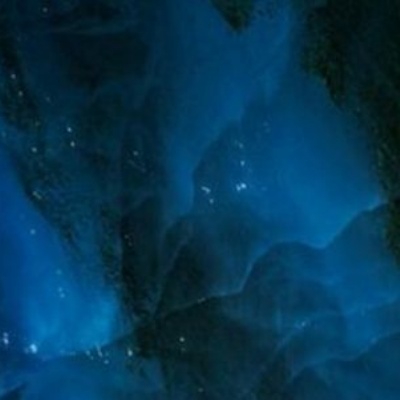 Talk Homework: Describe your experience of our Victorian railway journey to the Great Exhibition in 1851.
Maths: Practice your 5s on TTrockstars.
Spellings: centre, decide, notice, heart, learn, therefore, disappear, regular, early and minute.
Reading: Keep recording your reading on Boom Reader.
We have enjoyed football, we started playing matches today where we scored loads of goals.
In History, we got to experience what it was like to go to the train station in Victorian times, each of us got to act as a character in the station and on the train. We have then written about our journey as a diary entry, we all really enjoyed this experience and getting to turn our classroom into a station and steam train.
During Art, we have continued our Christmas cards using a printing technique. We are going to continue to make these next week.
Well done Newt class, one more full week as we get closer to Christmas!