01/04/22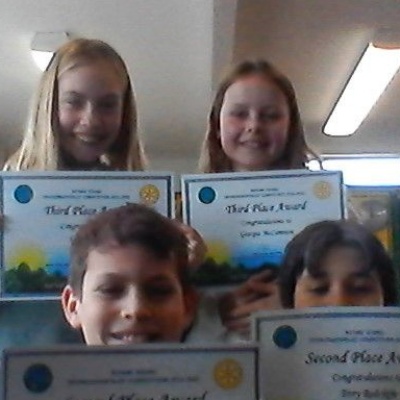 Enjoy your Easter Holiday. At the bottom of this email there are some spellings that I would like you to practice over the holidays. 10 minutes a day would be great.
We are really proud of Terry and Adam, for coming second (out of 2000 people) in the Environmentalist Competition, we are also proud of Lily and Georgia for coming third.
Finley enjoyed doing the fitness classes with the younger children.
Greta liked wearing hoodies and no ties for school today.
Isabella enjoyed singing assembly where we sang Spring Chicken.
Ollie enjoyed interhouse and coming second overall.
Lily liked writing the newspaper report in English.
Will enjoyed creating our creative spaces.
Adam enjoyed rounders in PE.
Mickey enjoyed ratio and proportion in maths.
Lucas enjoyed monday's assembly where I was Jesus.