04/03/22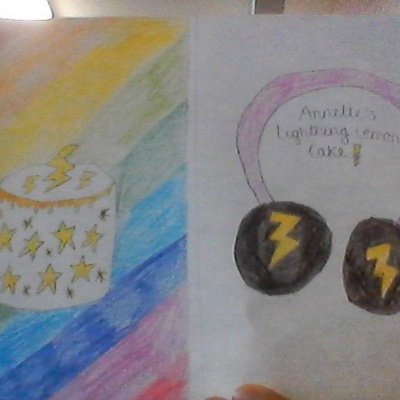 Homework: Ensure that you have got 3 comments in your reading diaries ready for Monday.
You have 4 tasks set on SATS Companion to be completed by Thursday.
We had such good fun celebrating World Book Day:
Seb enjoyed being in pj's and leisure wear for the day.
Lucas enjoyed having the Hot Chocolate.
Grace enjoyed the opportunity of the Book Swap.
Charlie enjoyed work based around books.
Mickey enjoyed having a biscuit with the Hot Chocolate.
Maya really enjoyed listening to other peoples stories and sharing favourite books.
Izzy enjoyed the live lesson.
Georgia enjoyed the assembly where Mrs Purser introduced the fun day.
Will enjoyed creating cakes based upon our favourite books.