01.10.21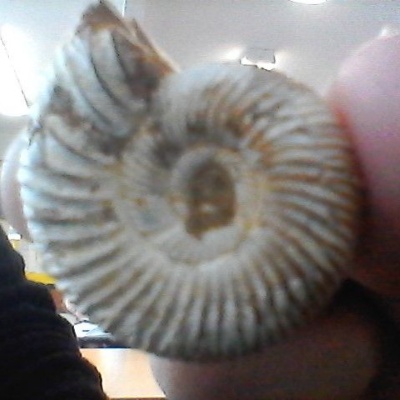 Talk Homework:
Research the Galápagos Islands. Take notes of anything your find particularly interesting as we will be creating fact file about them during Global Learning.
Have fun playing on Sats companion.
Ana has enjoyed learning about football in PE with Lizell.
Maisie has enjoyed learning about how fossils are formed.
Mickey has enjoyed learning how to use fractions as remainders in maths.
Maya is enjoying creating an information page about fossils.