Friday 7th January 2022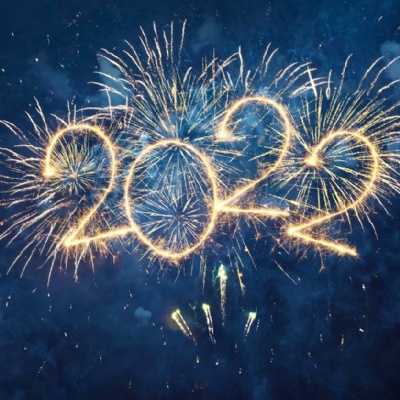 Talk homework: Research some ways in which we can prevent the sea levels from continuing to rise at the rate they are.
Happy new year! We have had a great start to the new year, all the class have been amazing with a new teacher and helped me out enormously.
Here are some things the children have enjoyed this week:
Emily: I enjoyed science when we were trying to separate paper clips, sand and salt.
Joseph: I liked maths where we were multiplying large numbers.
Harrison: I enjoyed having a new book in English and writing on the post-it notes about Zoe.
Lucy: I enjoyed PE with Miss Morgan. We did dance, doing really fast movements.
Nancy: I enjoyed in RE learning about what Moksha is.
Stan L: I enjoyed English where we looked at a map of what would happen if sea levels rose.
Daisy: I enjoyed learning about the different search engines we can use to keep safe.