Friday 24th September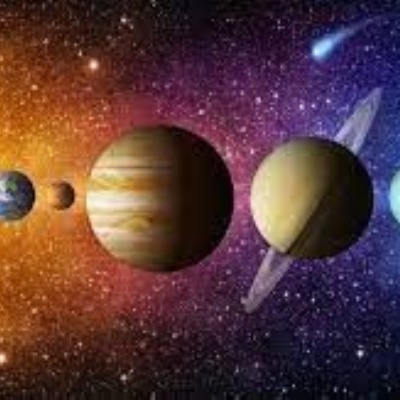 TALK HOMEWORK: Share what we found out about litter in Buckden when we went out in the village? How do you think we can best reduce litter in Buckden and why is it important to do this?
In PE, we are preparing for an orienteering challenge. Emily F enjoyed playing the different games in PE that helped us to learn our compass points. She was really proud of herself for catching someone in our tag game!
Nancy enjoyed writing her letter to the Parish Council because it was a good opportunity to share our opinions about
We were very surprised to receive an email from the author, Sophie Anderson, and we all wrote her a class reply; we really hope that she gets it!
In Science, we all got a chance to finish our presentations about the planets and some of us have shared them with the class. Emilia said she liked looking up interesting facts and learning new things.